No Payment Without Results
We're a team passionate about helping companies thrive.
Finally.
Operational improvement that flows to your bottom line.
We use a process to connect operational excellence with a focus on EBITDA/profitability.
Why? We believe profitability is a door that opens all others doors to adding more value to customers, impacting the regional economy and supporting increased market share.
Rapid Analysis
Our unique Rapid Analysis process connects operational excellence with profitability at no upfront cost and 40% faster than our competitors (that's 3 days flat).
Improvement Brief
We'll generate an Improvement Brief to act as a uniting data-set to bring your entire team together over hard data.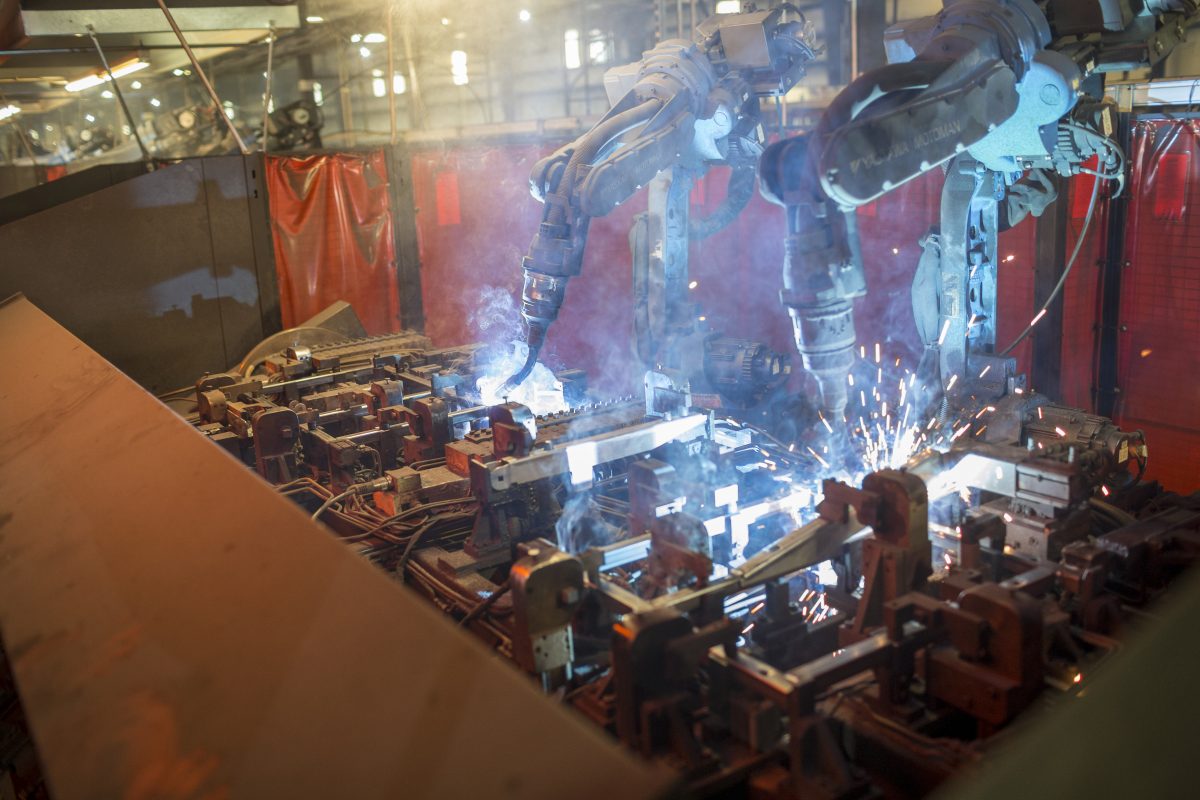 AYTA identifies key problems in your throughput, overall operations, and distribution to provide real efficiency fixes—freeing up cash along the way.

- We take the risk.
- We dig into a bottom line/enterprise evaluation to quantify the financial potential.
- We put our team in motion on our dime; we earn our compensation.
- If we find the financial opportunity and move forward with implementation, we share the savings.
Request a Rapid Analysis and Improvement Brief
WE'LL FOLLOW UP DIRECTLY WITHIN 1-2 BUSINESS DAYS
Call or text us:
864-384-9384
Send us mail:
P.O. Box 14024
Greenville, SC 29610
"A lot of people didn't believe, 'waste of money' – but after the engagement, quality issues were resolved. Showed problem, issues and data. Big plus for the company."
- Wim De Pape, CEO
"The worst consultant is to pay them for months, for a report, where they tell you what you already knew…AYTA's ability to take complexities in a myriad of industries and break down into clear components…looks and finds until all the pieces have been identified."
- Terrance Steward, VP Quality, EHS, & Regulatory